Welcome to RealLy Realtor®
My name is Jack Ly and I'm a Realtor® in the Greater Toronto Area. My business is governed by 4 simple philosophies:
1. First and foremost, I'm here to help and to provide expertise on real estate transactions.

2. Treat everyone with Honesty and Integrity.
3. Be the best negotiator and champion for my Clients.
4. Provide a pressure free environment for my Clients to buy and sell their homes.
Check out our latest videos!
Check out our latest neighbourhood video!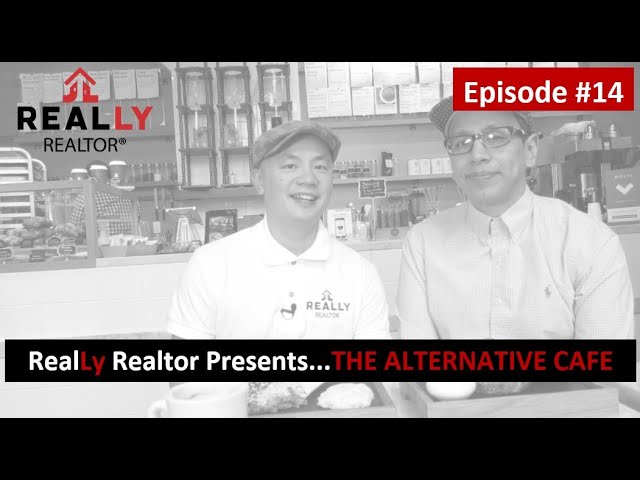 What our Clients are saying about RealLy Realtor®...​
Click this text to start editing. This block is a basic combination of a title and a paragraph. Use it to welcome visitors to your website, or explain a product or service without using an image. Try keeping the paragraph short and breaking off the text-only areas of your page to keep your website interesting to visitors.
"If you are looking for a smart negotiator...Jack is your guy! He sold our house for well over the asking asking price."
Director of High Fives, Apple
"As a first time home buyer, my Realtor was extremely patient which made the whole process very satifisfying. He took time out to educate me on each step of the transaction. Jack is very reliable and trustworthy."
Head of Potatoes, The Internet
"Jack was very strategic in helping me to secure my investment property. Our offer was accepted in the mist of a very competitive market."
Chief Ranch Dressing Advisor
Please give me a call at 416-452-0022 for a consultation or a free evaluation of your home.
/